This series is designed to provide you with tools you can use immediately to de-stress, restore balance, and generate compassion. 
You'll follow six themes that will open up your perspective and create ease and interest, which helps us restore and rejuvenate. Each module includes reflective discussion, stress reduction mindful awareness, mindful movement, and compassion building work.
No prior meditation or mindfulness experience required.
You'll work with:
• 6 Theme Based Modules
• 6 Context Setting Articles
• 13 Training Session Audios
• 15 Guided Mindfulness Audios
• 6 Sets of Contemplation Questions
• 6 BONUS Full Session Audios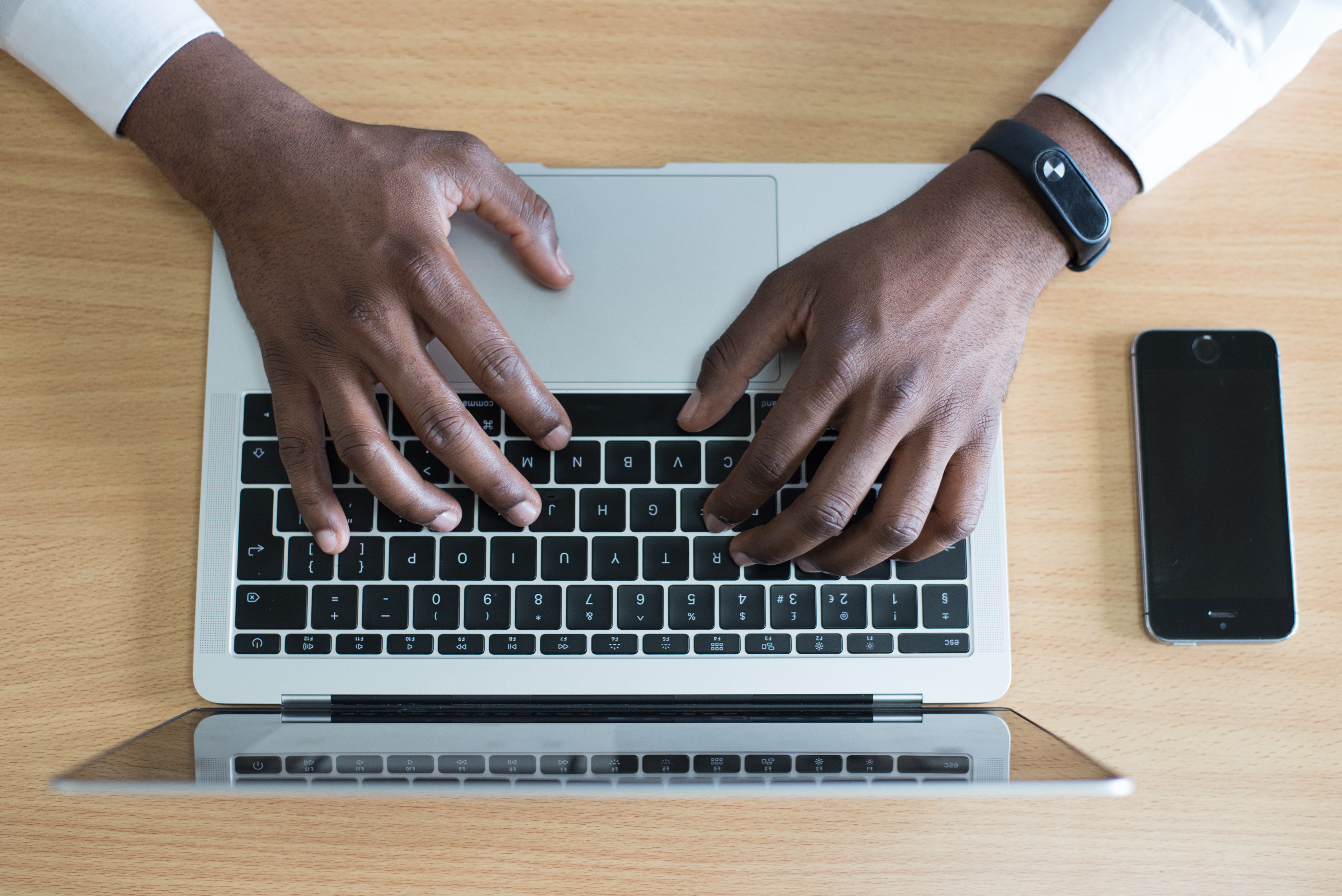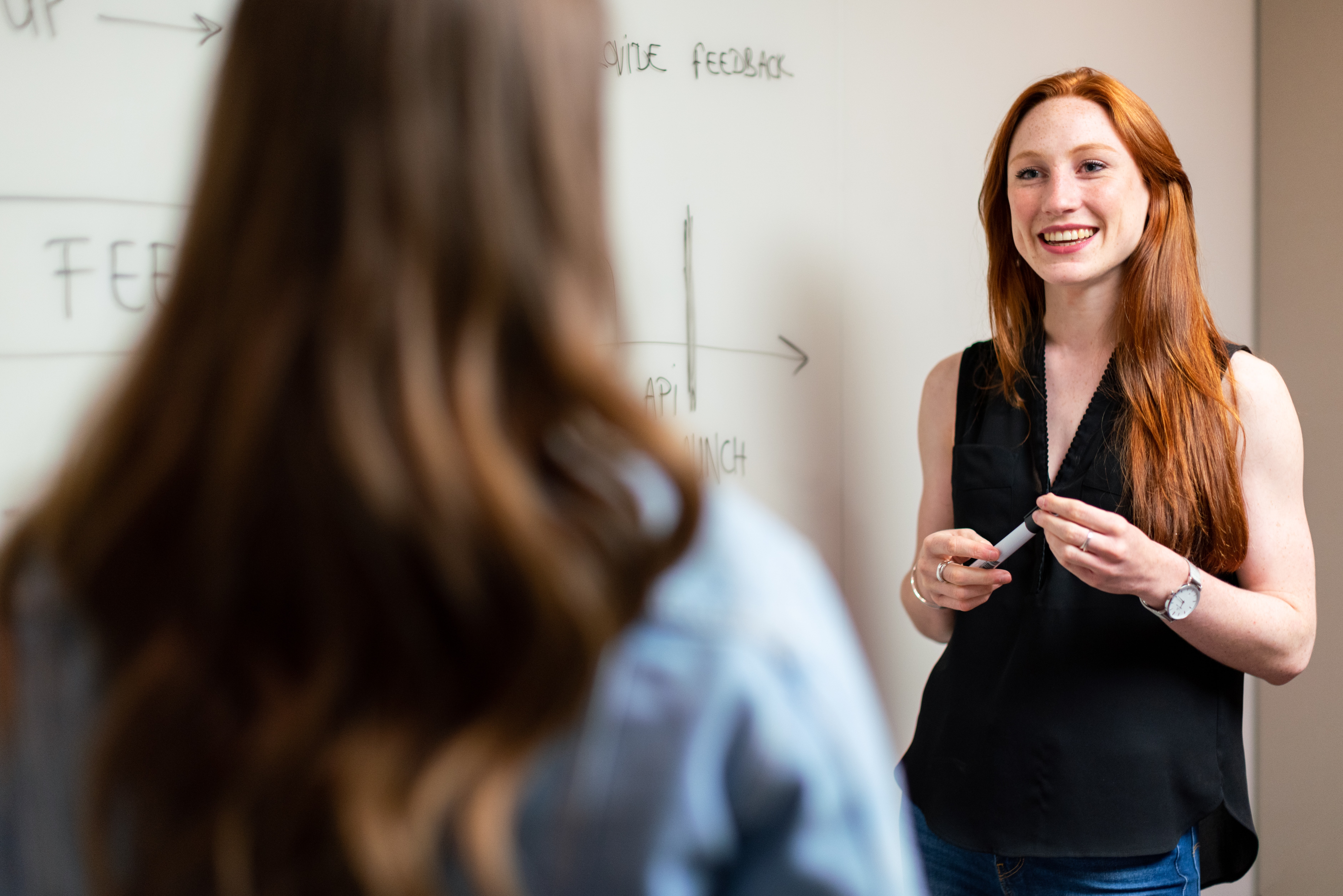 • ​Evidence-based stress reduction mindfulness techniques
• Conscious movement that allows the body to unwind and re-set
• Self-care habits that are easy to implement
• Context-setting perspectives that enable you to exercise greater choice over your mental states
Amy Edelstein
Educator, Author, & Your Instructor
Amy Edelstein, educator, author, and non profit leader is a powerful communicator of ideas and beliefs that can help us transform ourselves and the culture we live in. Amy has 40-years experience working with mindfulness and other transformational tools and philosophies, and has taught around the world. In 2014, she established Inner Strength, a non-profit organization, which has empowered more than 10,000 Philadelphia high school students with mindfulness and systems thinking. She was awarded a 2019 Philadelphia Social Innovation Award for Inner Strength's work in violence reduction. Amy is a Cornell University College Scholar, cofounder of Emergence Education, which produces transformational books and programs for adults, and author of several books including The Conscious Classroom, winner of an IPPY Award for Excellence in Educational Theory.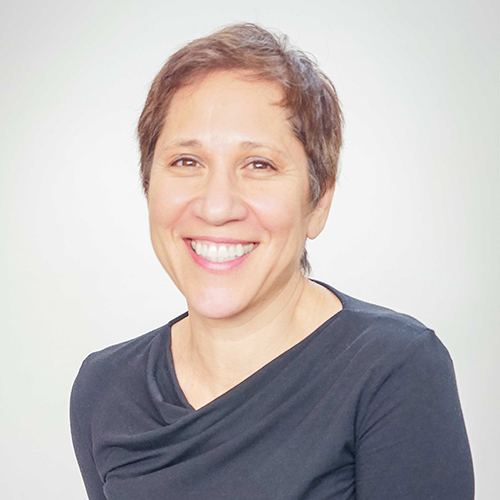 From Teachers & Educators . . .
"Amy Edelstein's work with our teachers and staff has helped them to remain balanced, healthy, and self-aware. Our teachers and staff learned and practiced mindfulness techniques that not only supported their own well-being, but also that of their students. All in all, Ms. Edelstein's ability to incorporate mindfulness techniques, along with her wide array of personal experiences, benefited our staff greatly."
~ Daniel Gofreddo
Assistant Superintendent for Secondary Education
Great Valley School District, Malvern, PA
━━━━━━━━
"It was truly a pleasure to have Inner Strength help us address the feelings of being overwhelmed and stressed and assist us with identifying the effects of secondary trauma. I am happy to report that since our training, our team has shared techniques with our youth, as well as employed self-care techniques into the workplace."   
~ Kimberly Stephens
Vice President of Programs
Philadelphia Education Fund, Philadelphia, PA
━━━━━━━━
"Educators devote much of their time and effort to the wellbeing of their students; thus, often forgetting to consider their own needs. Inner Strength introduced the concept of mindfulness, and took us on a journey through meditation exercises that helped us become enlightened to our present state of mind. These tools helped us become aware of our emotions and stressors, and allowed us to reflect on how they may influence our decisions."
~ John Dicicco
Health & Physical Education Teacher
Howard Furness High School, Philadelphia, PA